Main page »

Investment project offered for sale.
Investment project offered for sale.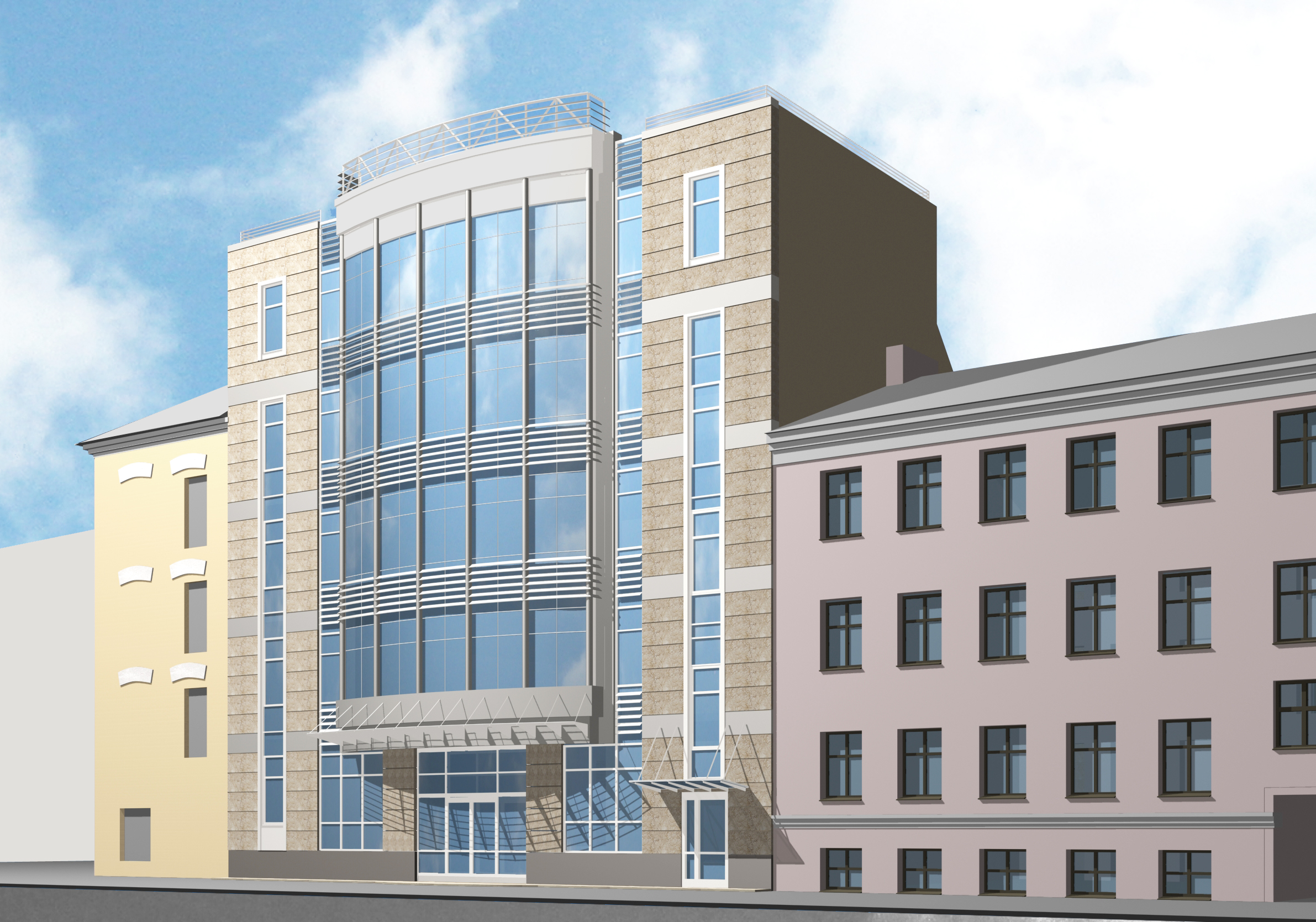 «Baltic Engineering Company» is offering the high-potential investment project of the construction of the sports and fitness complex with swimming pool for sale at 112E, Ligovskiy prospect. The project documentation is properly designed. The project is appraised. The plot of land is in ownership.
Here is a video clip that will give you a clear idea of this project:
General characteristics:
land area: 1230 m2
site area: 1075 m2
total acres of complex: 4500 m2
number of storeys: 4
usable area: 3600 m2
water plane area: 165 m2
network capacity: 500 attendants per day
Details: floor plans.
Visit web-site of the project.
We are ready to discuss the conditions of the sale of this investment project.
Contact us: Sidorova Marina Anatolyevna, tel: 8-921-317-40-01, 8-812-449-49-50